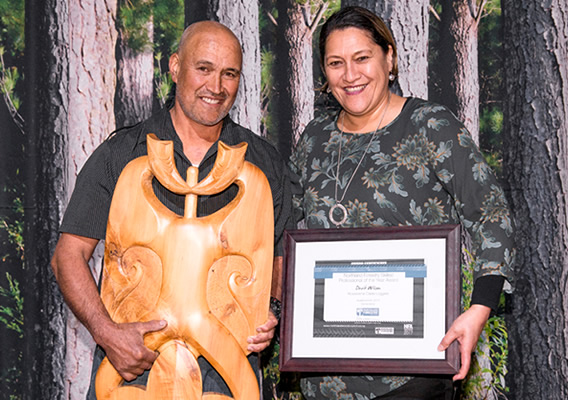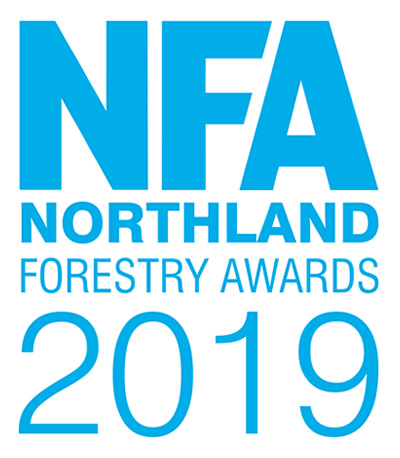 Congratulations to an industry that was well due recognition for the economic contribution it makes to the local region. Through the initiative of the Northland Forestry Health & Safety Group, the Northland Forestry Awards became a reality. In 2017 the Awards were held for the second year and grew 200% in attendance by the industry – truly to be applauded! The Northland Forestry H&S Group want to continue to celebrate and acknowledge our Northland forest industry and recognise our skilled workforce, in 2019.
The key objectives in having these awards is to benefit the region's forest industry in several exciting ways, namely:
To attract skilled employees to the region as valued forest industry players
To up skill and lift the standard of the skill base of the forestry workforce
To provide an opportunity for the Northland's forest industry to celebrate its skilled professionals
To unite industry players
To create a healthy and challenging competition amongst the industry
The Northland Forestry Health & Safety Group encourages other businesses within the industry to become involved in this exciting event. It is important that we all share the vision to recognise skilled professionals, applaud them and create a desire to continue to lift the profile of forestry in Northland.


Andrew Widdowson
Representative of Northland Wood Council
Announcing 2019 Dates
June 1, 2019

– Nominations Open

August 1, 2019

– Nominations Close

August 2019

– Judging

September 20, 2019

– Awards Dinner
Award Categories
Now into the fourth Forestry Awards, an opportunity exists for businesses involved in the forestry industry to partner with the Northland Forestry H & S Group. We are seeking the support of the entire region to make it a success again and to provide the chance to celebrate the high achievers and players that hold mana within the industry. The value proposition for sponsorship will ensure your business reaches the industry target market, will generate networks and will grow the profile of your business to the benefit of the region. Get involved, call today and engage.
Contact Details
EVENT MANAGER
Prue Younger
M: 021 276 5484
E: prue@publicimpressions.co.nz
P O Box 12017, Napier 4144
NORTHLAND H & S GROUP:
Andrew Widdowson
Northern Area Manager
Hancock Forest Management (NZ) Limited
E: awiddowson@hnrg.com