Objectives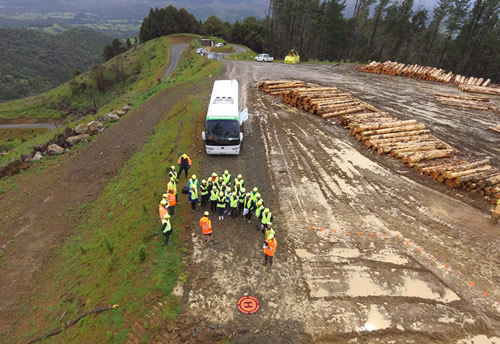 The objectives of the NWC are;
To enhance the business environment for commercial forestry growing in the Northland region and by bringing together in association participating persons and companies with a common interest in these enterprises.
To establish a collective voice of the forestry industry with a view to achieving the industry's aims collectively rather than individually.
To provide a forum for members to jointly develop strategies on matters of common interest.
To engender political and community support for the forestry industry in the regions.
The area identified by the members requiring specific focus include;
Health, Safety and Environmental Management.
Forest Industry Training & forestry career opportunities.
Regulatory matters impacting the members.
Local Government strategies and policy impacting forestry.
The image of forestry in the Northland region and its many communities.